Wednesday, July 2, 2014
Happy July 4th! I hope you have a good one.
Wednesday, March 26, 2014
I like a bit of green in my day. It sets the mind at ease. These photographs are from Zack Seckler's Botswana exhibition, which was going on in New York back in February. He took them from a low flying plane, which is something I wish I could do. You have possibly seconds to compose and create your shot. It sounds exciting, and infuses each shot with a living, breathing quality. Every shot is an action shot.
Friday, March 21, 2014
Here's a good idea from
Shiner
. If you take a lot of Instagram photos, Shiner will mount them on pine blocks, each 3.5"x 3.5"x .75."
Friday, February 21, 2014
Just when I think there's nothing else that can be done in the world of photography, I came across these double exposure portraits by Bulgarian photographer Aneta Ivanova, and the world of what was possible opened up just a crack more.
You can find more of her work
here
.
Friday, December 27, 2013
It's that time of year, and I feel I've done a great deal, so I'm going to relax and post content that earlier...let's say that earlier in the year, I was trying for higher standards, intellectual wit and whatnot, and right now...my brain just feels like looking at cats. You can click on the link for more pics. Go ahead, I dare you. I will now go read some Nabokov.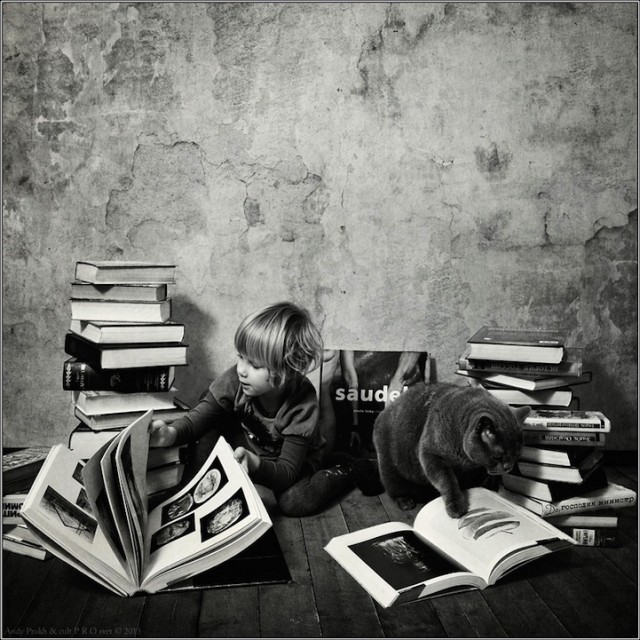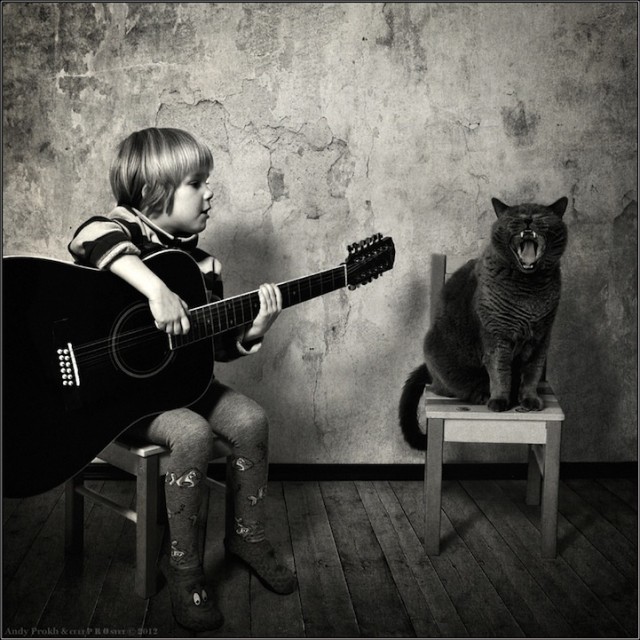 Monday, November 18, 2013
This series from photographer
Denise Grunstein
caught my eye recently. It looks like the good part of a dream. Everyone carries an idea in their head of what the world they've created looks like. I know I do. The world I create is always different from the world I observe - it's an enhancement. The colors are stronger, and objects more meaningful, or are possibly a plot device to be referenced later. Grunstein captures that unreal quality here. It's reality, but better kind.